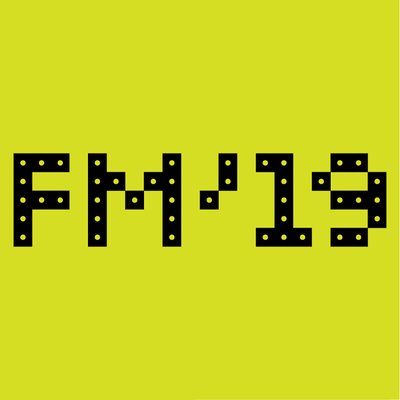 Planning to participate in the FM'19 World Congress on Formal Methods? This page is for you.
The overall schedule of the whole FM Week can be found below. Please have a look at the events that interest you in particular.
You will be able to register for such events only or for the full week. The fees, early/normal registration deadlines and other details can be found in the Registration Page.
Also have a look at the local information page and at the FM Week Social Event described below.
If you need more information, please do not hesitate to contact the organization at contactfm2019@inesctec.pt
FM Week Schedule
NB: this schedule is still subject to (very minor) changes. The tutorials on
Oct-10
take place in the morning.
FM Week Social Program
The social program of FM'19 will be held on Thursday afternoon
(Oct 10), after the FME Fellowship Award Ceremony. It will consist of a Rota do Douro cruise upstream, leading to a visit to a Port Wine cellar in Gaia (on other bank of the river), where there will be some Port wine tasting in a cocktail and finally the FM'19 congress banquet.
The banquet
will take place at The Baron's Hall and Gallery of Real Companhia Velha, a  Port wine company founded in 1756 by Royal Charter of King D.José I of Portugal.