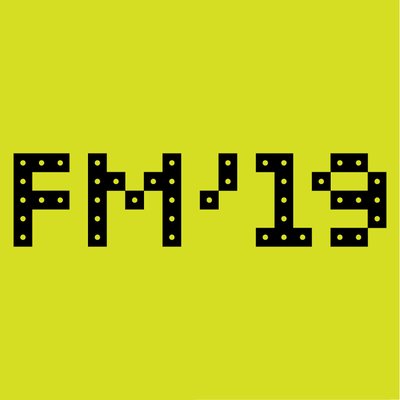 Planning to participate in the FM'19 World Congress on Formal Methods? This page is for you.
The overall schedule of the whole FM Week can be found below. Please have a look at the events that interest you in particular.
You will be able to register for such events only or for the full week. The fees, early/normal registration deadlines and other details can be found in the Registration Page.
Also have a look at the local information page and at the FM Week Social Event described below.
If you need more information, please do not hesitate to contact the organization at contactfm2019@inesctec.pt
FM Week Schedule
NB: this schedule is subject to (very minor) changes. The tutorials on
Oct-10
take place in the morning.