➡️ RESEARCH ABSTRACTS ON-LINE – please see below. ⬅️
➡️ FINAL PROGRAM – please visit DS@FM'19 at Easychair. ⬅️
➡️ REGISTRATION  – please visit the Call for Participation page. ⬅️
➡️ Scholarships: there is a limited number of scholarships available for PhD students wishing to attend the Doctoral Symposium (DS). PhD students wishing to apply should not register immediately. Instead, an email (application letter) should be sent to the DS chairs including a support letter by the supervisors. ⬅️
A Doctoral Symposium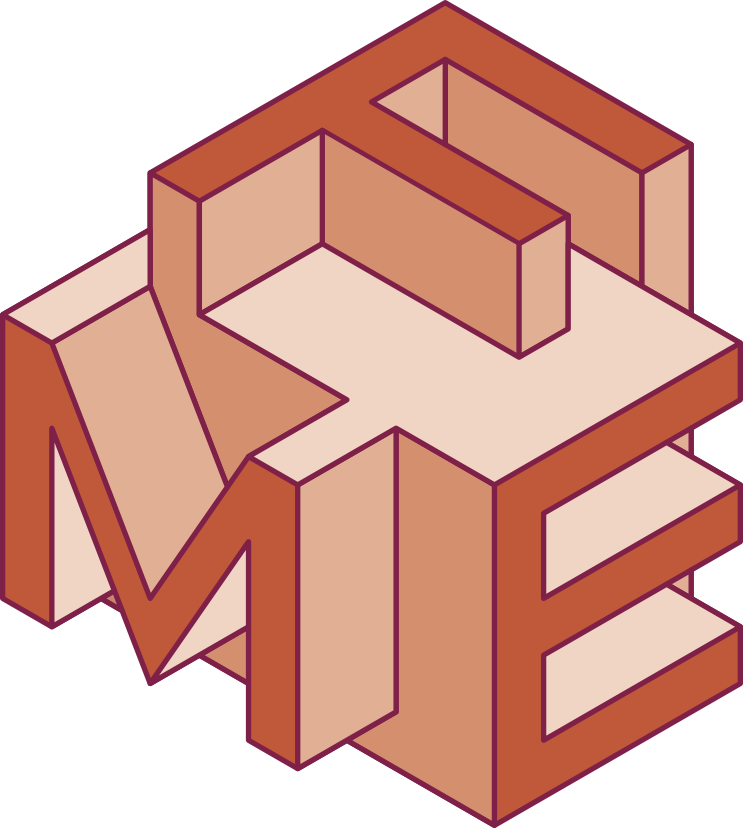 will be held on the 7th October in conjunction with the 23rd International Symposium on Formal Methods and 3rd World Congress on Formal Methods which will take place in Porto, Portugal, from 7 to 11 October 2019.
Doctoral Symposium Chairs
Goals and Scope
This symposium aims to provide a helpful environment in which selected PhD students can present and discuss their ongoing work, meet other students working on similar topics, and receive helpful advice and feedback from a panel of researchers and academics.
If you are a PhD student researching any topic that falls within the area of formal methods, you are warmly invited to submit a Research Abstract for consideration to be selected as a participant.
There will be a best presentation award. Scholarships for attendance will also be available.
Invited Speaker
Sung-Shik Jongmans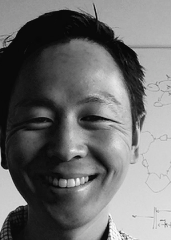 Sung-Shik Jongmans is assistant professor at Open University of the Netherlands and researcher in the Formal Methods group at Centrum Wiskunde & Informatica (CWI), Amsterdam. He has a PhD degree from Leiden University (2016) and was visiting researcher at Imperial College London (2017-2019). His research interests include concurrency and programming languages; at the intersection of theory and practice, he currently works on design and implementation of DSL techniques for code generation, optimization, and verification of synchronization and communication protocols.
Accepted Papers
Please tap the titles to obtain the research abstracts.

Research Abstracts
Research Abstracts should be no more than 4 pages in LNCS format. Your Research Abstract should:
Outline the problem being addressed, its relevance, the solution you are working on, your research approach (such as your research method) and your expected contribution.
Contain a very brief literature survey indicating the most important references related to:

the problem being addressed and/or
existing solutions as appropriate.

Indicate your progress to date and the current stage of research.
The Research Abstract should be written by yourself as sole author, but should include references to any papers you have already published, including joint publications with your supervisor.
Important Dates
Submission deadline: June 10, 2019 June 18, 2019
Notification: July 5th, 2019
How to Submit
Please upload a PDF version of your Research Abstract, including your name, affiliation, and email address to:
https://easychair.org/conferences/?conf=dsfm19.
Program Committee