➡️ Final Program ⬅️
The Industry Day (i-Day) of FM'19 is scheduled for October 11, 2019.
I-Day Chairs
Program Committee
Accepted Papers
| Title | Author |
| --- | --- |
| Adopting Formal Methods in an Industrial Setting: the Railways Case | Maurice ter Beek |
| Formal Conceptual Modelling: Industrial Application of Event-B to a Wayside Train Monitoring System | Robert Eschbach |
| Formal Methods Applicability on Space Applications Specification and Implementation using MORA-TSP | Daniel Silveira |
| Practical Application of SPARK to OpenUxAS | M. Antony Aiello |
| Property-Driven Software Analysis | David Deharbe |
| On the Role of Formal Methods in Assuring Autonomous Systems That Use Machine Learning (Invited Talk) | Constance Heitmeyer |
| Formal Models as Executable Prototypes and Interactive Requirements Documents (Invited Talk) | Michael Leuschel |
Call for papers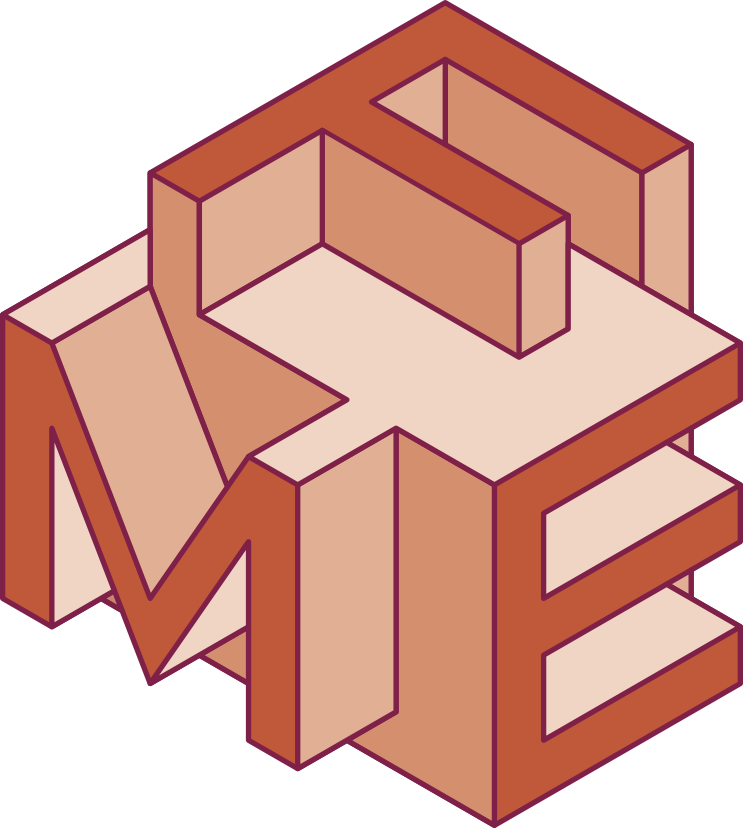 The FM series of events has been notably successful in bringing together innovators and practitioners in precise mathematical methods for software and systems development, industrial users, as well as researchers.
The Industry Day (i-Day) is a forum organized in conjunction with FM and targeting industrial development and use of formal methods. The objective of i-Day is to bring industry to the congress, and to foster the important discussion about where state of the art in formal methods is today, seen from an industry point of view.
The i-Day will host two keynotes,
and several presentations selected through a call for papers.
The i-Day welcomes short papers and extended abstracts describing industrial applications of formal methods, experience with introducing formal methods in industry, tool usage reports and experiments with challenge problems. Authors are encouraged to explain how the use of formal methods has overcome engineering and certification/qualification problems, led to improvements in design or provided new insights, with safety and/or security consideration in mind.
Topics of particular interest include (but are not restricted to):
formal modelling and verification techniques
safety and security
autonomous vehicles
explainable AI
Submissions
We can accept two types of submission:
Industrial experience reports or research papers with strong connexion with industry – not more than 10 pages in length (including appendices and references).
Extended abstracts – between 2 and 4 pages.
The selection will be based on the innovative aspects of the subject and its connexion with current topics.
At least one author of each accepted paper must register to the conference.
To submit your paper go to the conference submission site (https://easychair.org/conferences/?conf=id20191).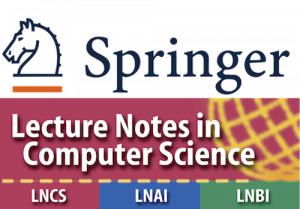 Submissions must be formatted in the Springer LNCS format. The conference proceedings will be published by Springer in the LNCS series, as part of the FM conference proceedings.
Important dates
19 May 2019 – full paper submission (extended) deadline
14 June 2019 – notification
14 July 2019 – camera-ready papers submitted
11 October 2019 – I-Day
FM'19 Tool Exhibition: Call for Tools
The 3rd World Congress on Formal Methods will take place during the week of 7-11 October 2019 in Porto, Portugal. It brings together major conferences on formal methods, including the flagship FM conference, and many satellite workshops. Complementing the academic program, the Industry Day on October 11 targets industrial development of formal methods.
The FM Tool Exhibition provides a forum for developers of academic or industrial tools that support the use of formal methods in different stages of system and software development.
The tool exhibition will be located in a central lobby of the main conference building, facilitating informal exchanges with conference participants. Tools can be exhibited during all or part of the week, with a particular focus on the industry day on October 11. Exhibitors are requested to provide their hardware equipment and to ensure the presence of at least one person at their stands during the days they choose to exhibit their tool.
Financial conditions
Academic tool developers: free with registration of the exhibitors.
Industrial tool developers: included with sponsorship of FM'19 World Congress and registration of the exhibitors (basic sponsoring starts at €500, higher levels of sponsoring include registrations of participants).
Submisson
In order to submit a proposal for a tool to be exhibited, please send a title, short description, and URL describing the tool(s) by June 30, 2019, to the Tool Exhibition Chairs:
Informal enquiries are welcome.