Welcome Reception
October 7 | 18:00 – 19:30
The Welcome Reception is an event designed to greet the participants at the start of FM'19. Following a brief address by the FM'19 General Chair, participants will be invited to a cocktail dinner at the Alfândega do Porto's pier.
Social Event
October 10 | 16:00 – 22:00
The main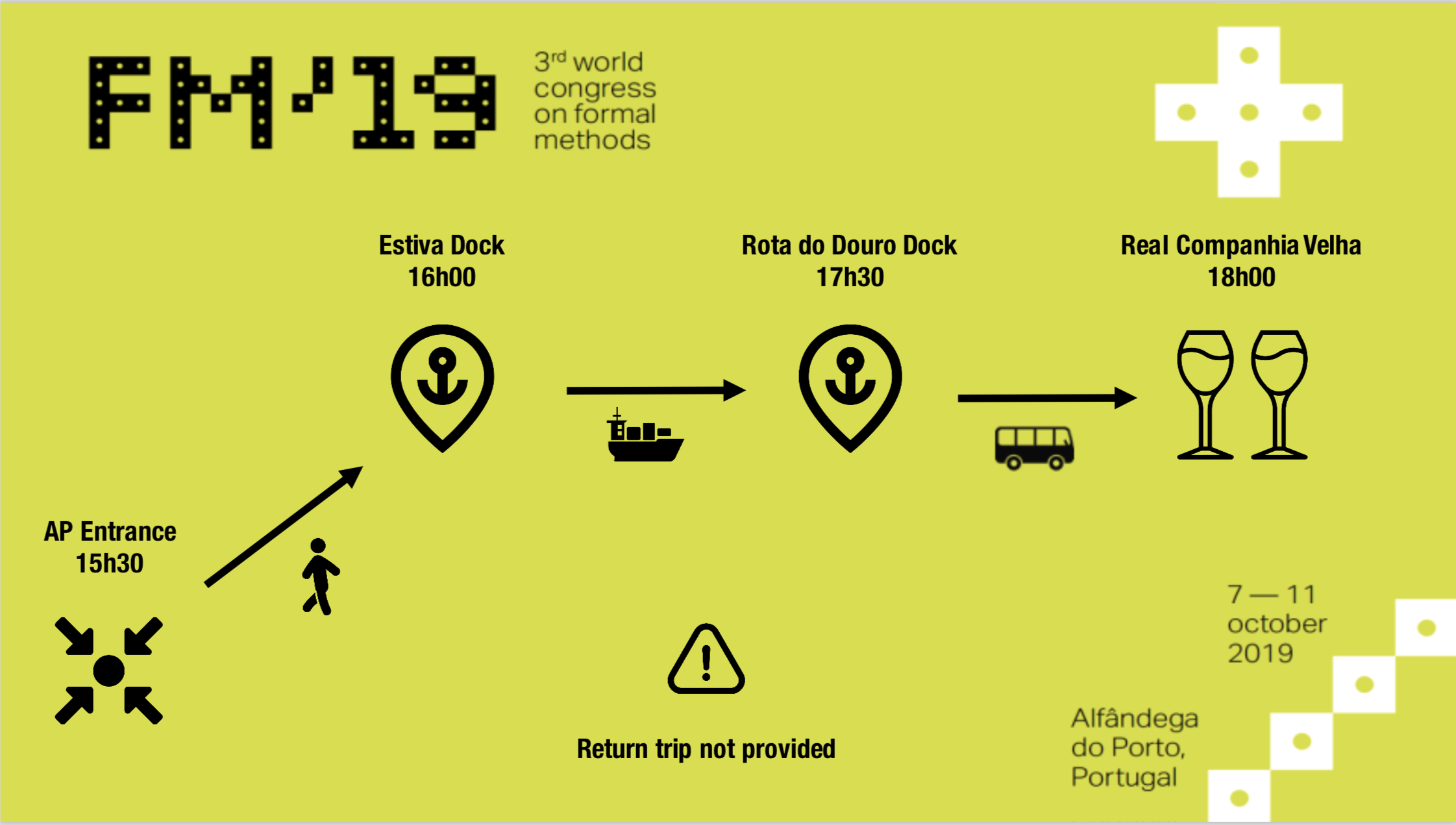 social event of FM'19 will be held on Thursday afternoon (October 10), after the FME Fellowship Award Ceremony. It will consist of a Rota do Douro cruise upstream, leading to a visit to a Port Wine cellar in Gaia (on the other bank of the river), where there will also be a Port wine tasting.

The banquet dinner will take place at The Baron's Hall and Gallery of Real Companhia Velha, a Port wine company founded in 1756 by Royal Charter of King D.José I of Portugal.

Boat Tour | 16:00 at Cais da Estiva
Wine Cellar Visit and Wine Tasting| 18:00 – 19:00 at Real Companhia Velha
Cocktail | 19:00 – 20:00 at Real Companhia Velha
Banquet Dinner | 20:00 at Real Companhia Velha

Transportation for attendees after the banquet dinner is not provided. Participants should find a way back from Real Companhia Velha.
The closest metro station (41.133981, -8.607494) and bus stop can be found in General Torres – 9min walking distance from Real Companhia Velha (41.133098, -8.600936).
For those enjoying a good walk after a good dinner, the walk down to D. Luis Brigde and then to the Alfândega is about 2.7km (37m).
FM'19 After Hours
October 8, 9 and 11 | 21:30
The After Hours Programme is comprised of three locations where participants can meet up on three different days after the congress. It starts at 22h00min and is planned for October 8 (Tuesday), 9 (Wednesday) and 11 (Friday).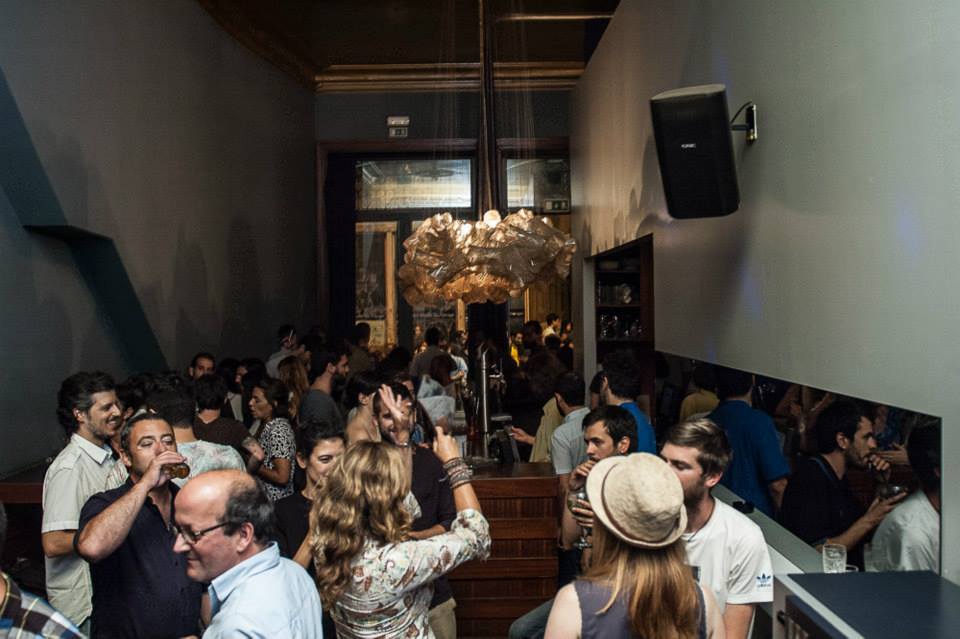 Café au Lait | 8 October
Café au Lait is right in the core of Porto downtown's nightlife, the street of Galerias de Paris. It was one of the first bars to open its doors in the restored historic buildings downtown.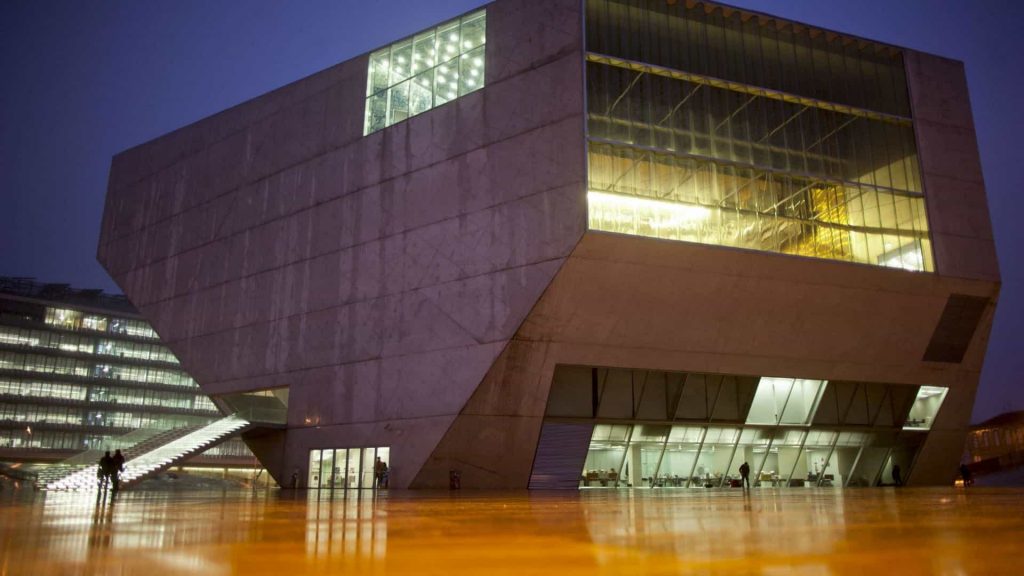 Casa da Música | 9 October

Casa da Música is the main concert hall in Porto. This avant-garde structure is one of the city's most emblematic symbols.
Casa da Música opens its downstairs cafe to a concert from Mariana Fabião e o Bairro do Samba.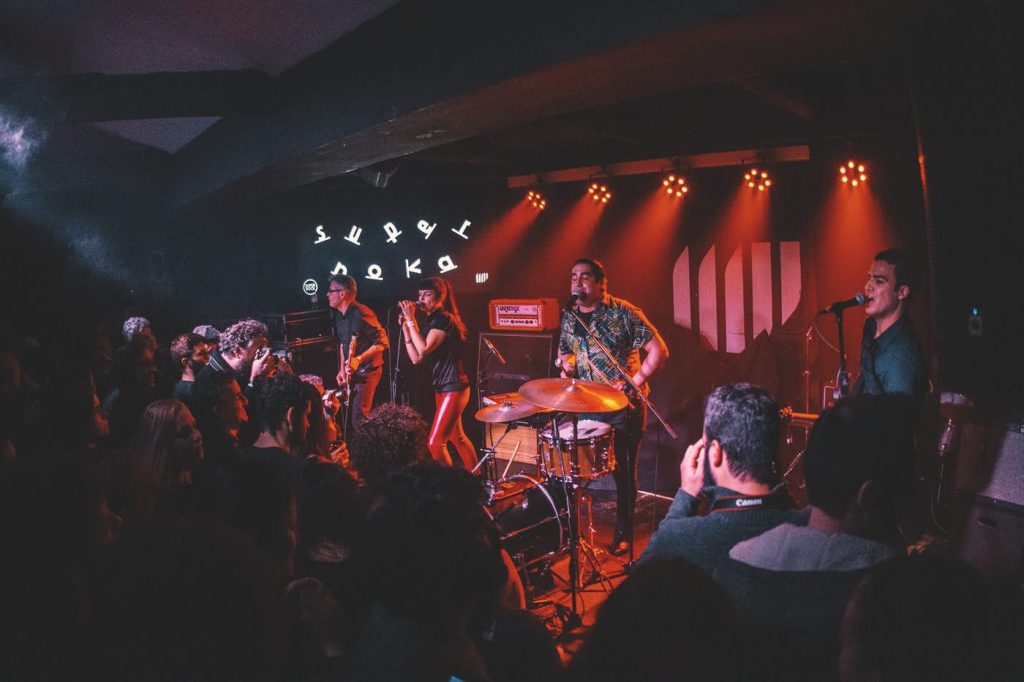 Maus Hábitos | 11 October
With a carefully curated program, highlighting both Portuguese talents and international artists, Maus Hábitos is a place to enjoy great music and party all night.